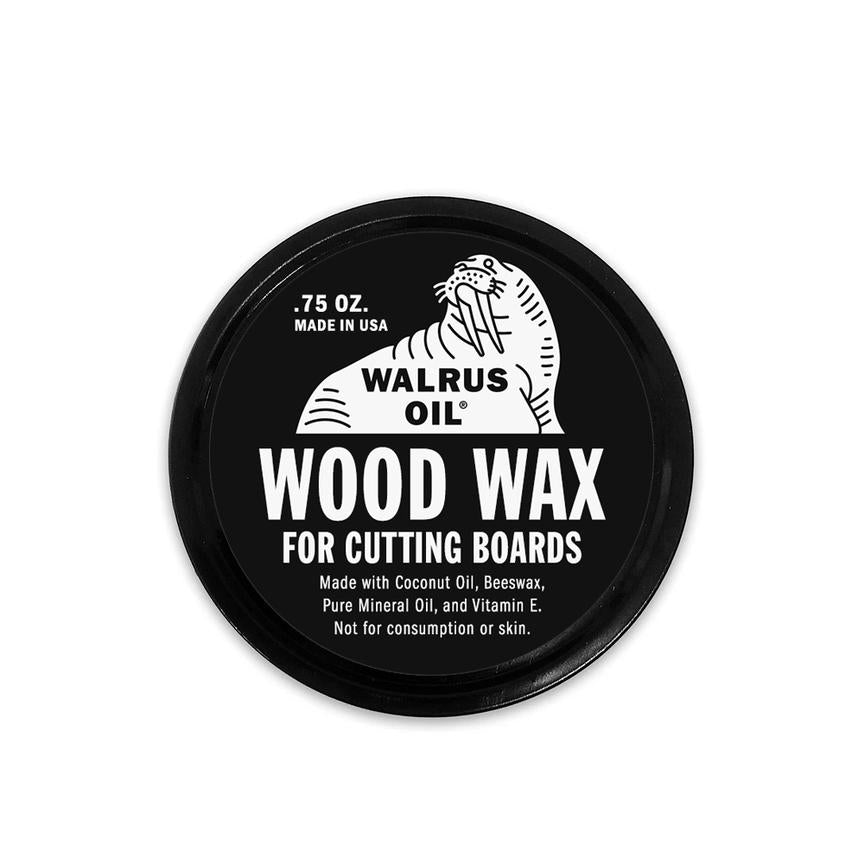 - Board Wax .75oz
Hammer & Stain Buffalo
WOOD WAX, .75oz Can
Our Wood Wax is very dense and a pinch goes a long way. Handcrafted with Beeswax, Coconut Oil, Mineral Oil, and Vitamin E. It can be used as a standalone product or after applying a layer of our Cutting Board Oil. Wood Wax will add extra protection from water and moisture while bringing out more vivid wood color and shine. Simply apply a thin layer of wax, dry for 15 minutes, then buff with a rag.
Regular price $10.00 Sale
Terms
Once your order has been submitted we are immediately beginning the process of production of your personalized stencil. Please note all orders are nonrefundable. If you are unable to attend your scheduled workshop we will make every attempt to fit you into another workshop. Hammer & Stain reserves the right to make any amendments to this policy at any time. Notification of any changes will be published on this page. If you have any inquiries regarding cancellations or any of our other policies please contact us.